Auto Injury Treatment and the Benefits of Chiropractic Care After a Car Accident
Auto Injury Treatment and the Benefits of Chiropractic Care After a Car Accident
Written By LaVallee Chiropractic on January 31, 2018
---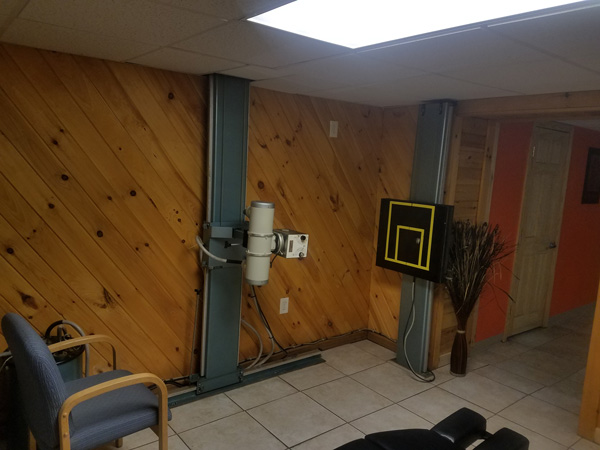 Motor vehicle injuries account for nearly half of all neck and back pain that chiropractors treat, making auto injury treatment a key focus at LaVallee Chiropractic.
A study undertaken with chiropractors across the United States found that 37% of patients attributed their chronic pain to a motor vehicle accident (MVA), with MVA injuries causing 45% of all neck and back pain, and 24% of all lower back pain.
The same study concluded that MVA injuries were the number one cause of pain treated by chiropractic care.
Fortunately, chiropractic care has proven to be a very effective treatment, with a study of 190 whiplash injury victims reporting 100% satisfaction with auto injury treatment from a chiropractor.
Even 93% of people with chronic whiplash injury, reported improvement from chiropractic care, where previous conventional treatment had failed.
Common Auto Injuries & Symptoms
The most commonly sustained injuries and symptoms occurring from a MVA include:
Typically, the above types of injuries respond very well to chiropractic care, helping to restore normal joint function and decrease the incidence or extent of scar tissue.
Auto Injury Treatment thru Chiropractic
If you're injured in a car accident, it's important to seek a chiropractic assessment as soon as possible.
Delaying treatment can result in lifelong pain and loss of movement, and may progress to post-traumatic osteoarthritis, disc and joint degeneration, or bone spurs.
Even if you're not experiencing immediate pain it's important to have a chiropractic assessment, as it's very common for symptoms to be delayed, even by a matter of months, and result in severe injury.
Additionally, if you fail to obtain a timely evaluation or appropriate treatment for injuries sustained in a MVA, it may affect monetary compensation for any future medical bills and other claims.
A chiropractic assessment will determine the extent of the injury or injuries and an estimate of the treatments you may require.
Your chiropractor will advise whether you need special medical tests or should see another medical specialist. If you need to take time off work due to your injury, a chiropractor can also provide a note for you to give to your employers.
Don't Delay Your Chiropractic Treatment
If you have been involved in an accident, you should obtain an assessment for chiropractic care immediately.
Contact us now to schedule your appointment with Dr James LaVallee or call our Augusta Maine office on (207) 623-1111.

Posted In: Chiropractic Auto Injury Treatment Whiplash Treatment